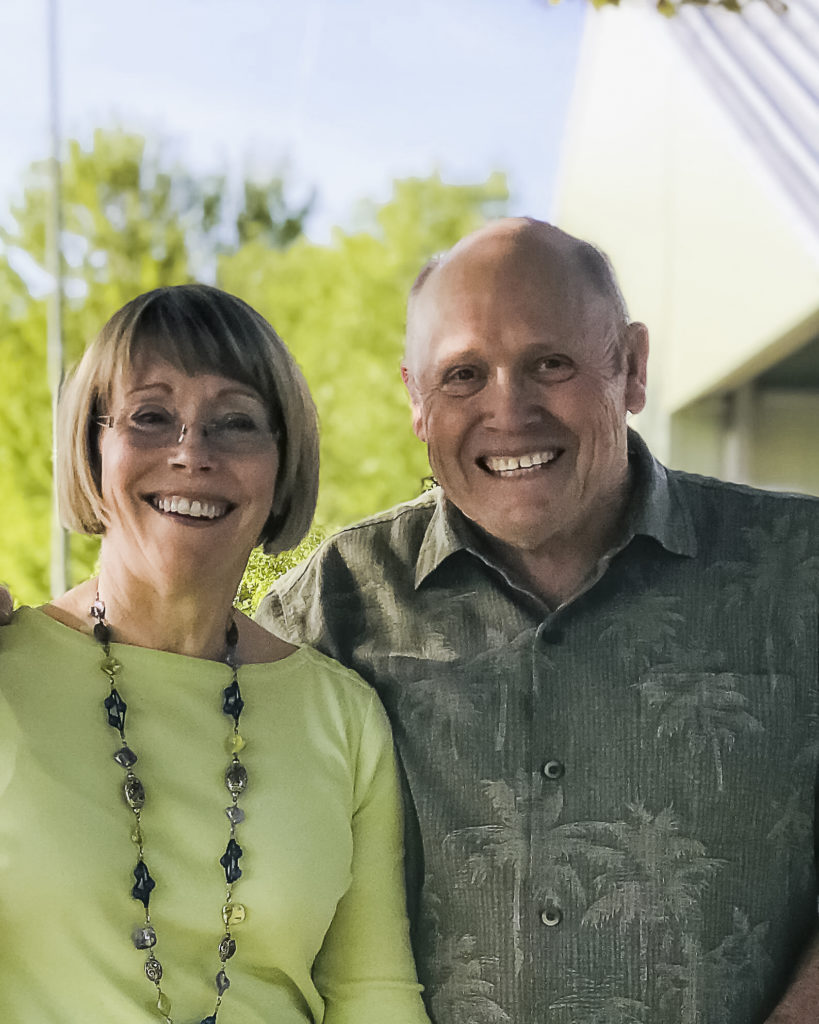 Our Story
It started as a hobby but has grown to so much more.
David and Gayle Reed first found this special property located along Rogue River in Sams Valley in 2000. They were looking for a place in the country to call home. They fell in love with the location, a small, tucked away valley situated on a bend of the Rogue River, surrounded by steep hills with breathtaking views.
It wasn't until years later that David, inspired by his love of wine, thought about planting grapes. After doing some research and having the property inspected, it was confirmed that the alluvial plains created by the Rogue River would be excellent soil for grapes. He planted his first few rows of grapes in 2007 with plans to make wine as a hobby. Unbeknownst to him, his new hobby would develop into a passion continuing to grow year after year, eventually becoming Sams Creek Cellars.
In 2016, his son in-law, Brian Perry, also looking for a new adventure, joined him. As Brian attended classes at the Southern Oregon Wine Institute, he and David continued to expand the vineyard and develop the business.
Now in 2019, they are excited to showcase the first of their limited production wines at local events and venues in the area. Plans have begun to create a tasting room and they hope to see you there once it is completed. Please check back for updates!